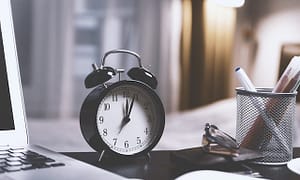 Top 10 For Time Management: 10 Tips To Teach Kids How To Manage Time Effectively More and more people in our society are pressing for time. Routine becomes blessed, while others prefer not to plan their days. The weather is...
Have you ever said to yourself that you deserve an apology or felt upset that you didn't get one? The words "I'm sorry? Have they ever sounded challenging to pronounce? Chances are, this is the case, which proves the importance...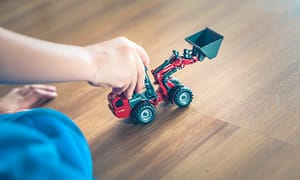 Laurence Rameau, childcare teacher and author of books on early childhood Learning to deal with your emotions, learning about the physical world and how humans work, that's what babies do in the nursery. What The Research Says Recent research shows...