Most startup business owners dream of landing celebrity clients, from micro-influencers to high-profile stars. Regardless of the nature of your enterprise, your celebrity client's influence can help amplify your business, increase brand awareness, and establish credibility. It only takes one post from a famous person to boost your reputation in a snap. 
But on the flip side, it will take just one post from that famous person to destroy your reputation in a snap too. 
Working with celebrity clients either for a long-term partnership or a short-term meeting can make or break your business. There's a lot of pressure associated with it, making you feel like you can't afford to make mistakes. However, the opportunity and honor of working with or for celebrity clients and customers far outweigh the bad. 
In this article, we'll share some tips on how to work with influential clients (or customers) and keep them happy. 
1. Value the privacy of your celebrity client
I know it's quite tempting to put their picture on your website, quote their remark, and brag about the famous person you're working with. But please, don't. Posting lots of selfies with them (to get attention) and using them for your marketing materials without their consent can be a major turnoff. 
Avoid gossip at all costs. Keep your client's name and personal information confidential. Lastly, don't spill details about your partnership, 
Remember that most celebrities value privacy as much as quality work. Aside from burning bridges with a valuable client, you don't want to be in conflict with their celebrity management agency too. 
2. Keep the "fan girling" mode to yourself
Take it from the feisty Attorney Camille Vasquez who was able to keep her chill and performed excellently when she worked with a high-profile star like Johnny Depp. 
You may be a huge fan of the person and it's okay to express your admiration during small talks. But when it's time to do business, work mode should be turned on. Celebrities want to know that they're working with an expert who'll treat them as real clients, not idols. 
3. Be professional at all times
Treat them like any of your non-showbiz clients. Give them the best service possible. Demonstrate mastery of your craft. Be mindful of their schedule and show up on time (they can be late but you can't). Always be responsive and proactive. In short: be a pro.
4. Always be friendly but don't try to make friends
Sorry but resist the urge to be their friend. Getting invited to parties and meeting their A-list friends can be fun and exciting, but always stick to your business goals. Remember that you're building a business, and you want to have a roster of clients. 
Making friends with them is harmless until you have to decline a big client or two just because your "friend" had a bitter history with them. Or worse, losing tons of customers because you're closely associated with a celebrity with a recent controversy. 
Also read: Everything You Need to Know about Service Agreement
5. Lower their expectations of you (and try to go beyond)
While some celebrities are low-maintenance and down-to-earth, many high-profile folks are demanding. They grow accustomed to getting the best of everything. If you're running a small business, it's not always possible and sustainable to meet all of their demands even if you've given your best shot.
With this, try not to overpromise. Instead, you may want to keep their expectations of you a little lower. For instance, if you think you can deliver 100, tell them you're likely to deliver 70. So when you give them 90, they'll think you've delivered more of what you've promised instead of falling short. 
6. Don't beg for the spotlight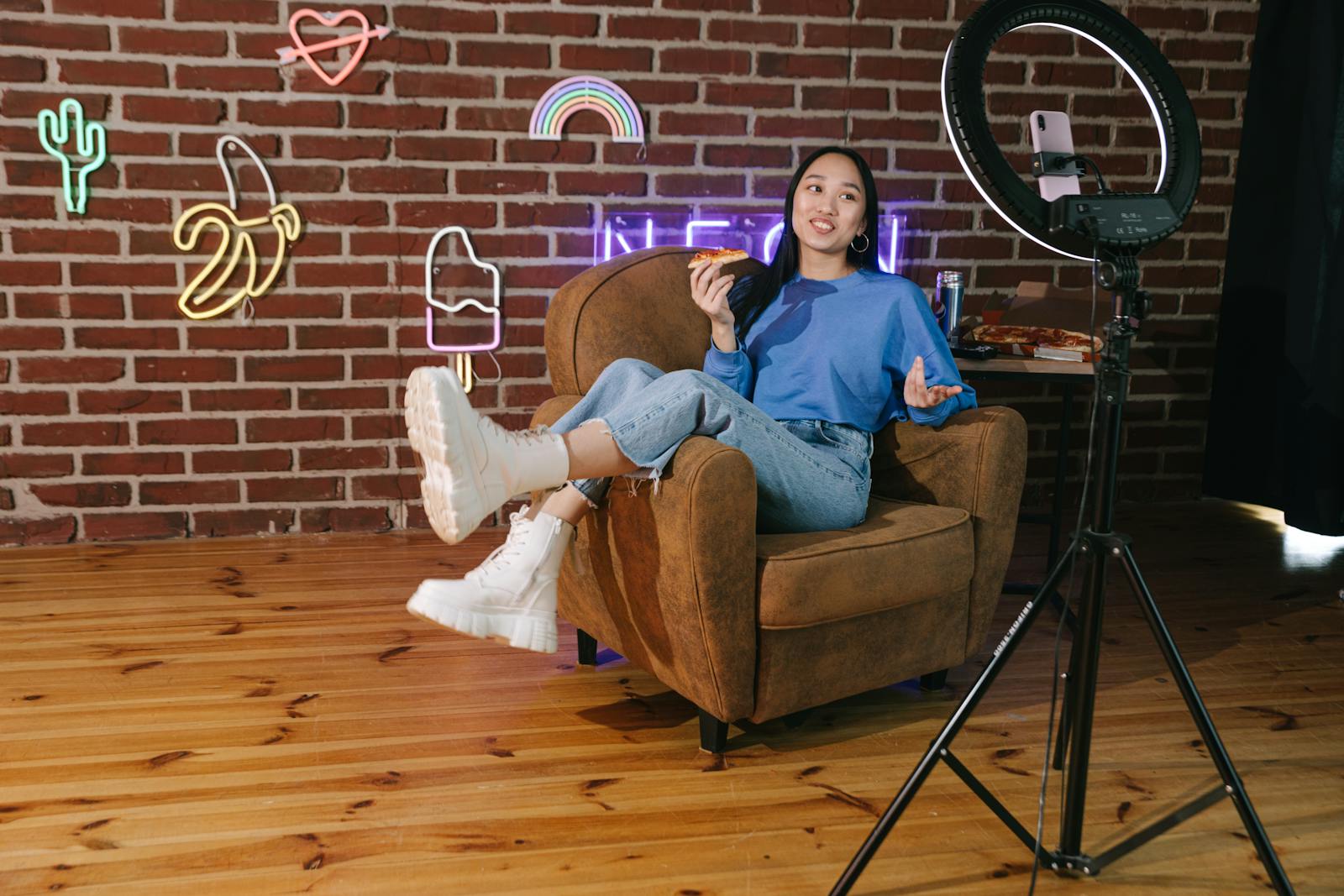 It's not every day that you get an influential person to sample your product or hire your service. You may have that urge to ask them to promote your brand for more chances of recognition. But just because you could use your client's influence to your advantage doesn't mean you should. 
The best advice? Be humble, do good work, and let the quality of your work speak for itself. Don't ask them to promote your brand or get exclusive perks. Instead, let the positive feedback and recommendation come naturally. Publicity tastes a lot sweeter if you know you've earned your client's trust and referral.
Author bio: Carmina Natividad is a writer during the day and a musician, coffee connoisseur, and plant mom when her day shift is over. She is one of the daytime writers for The Fordham Company, a family-owned full-service strategic communications agency in Sydney that delivers tailored celebrity management services.