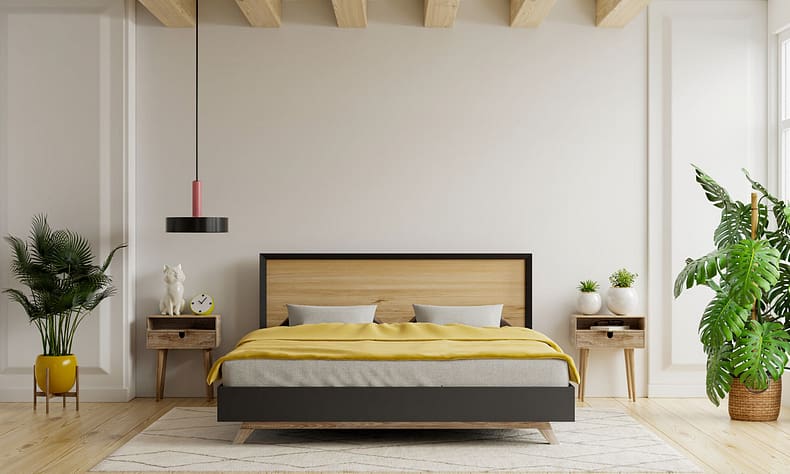 An environmental consultant is a professional who makes sure to advise businesses and business sites in maintaining compliance with the regulations of the environment, the role of an environmental consultant is of utmost importance these days due to the alarming degrading situation of the environment, since businesses use the resources of the nature, it is also important to make sure to pay heed to the environmental conditions as well as contribute to the sustainable development, which will help us in using the natural resources judiciously and in such a manner that we are able to satisfy our needs as well as protect the natural resources for the future generation as well.
In this article we will discuss the various ways in which one can pursue ecological consultant as a business:
Earn a bachelor's degree
In order to start a career as an environmental consultant, one must earn a degree of Bachelors in Science, the degree and the profession are based on science, this is one reason why they both are a really good combination. The subjects chosen should be related to science such as environmental science, geology, chemistry, biology, etc.
Attain internship from an environmental consulting firm
Working as an intern for an environmental consulting firm will help one to gain experience in this field, an internship is one such thing that helps a person to enhance his or her resumé, it acts as a helping agent in building one's knowledge regarding the specific field. Internships can be applied for while pursuing the degree, during vacations, at any government or private institution. It also helps in conducting researches, conducting laboratory tests on environmental samples, it helps in understanding the working environment, and making connections when one has decided to pursue this field as his or her career.
Gain proper work experience
For any person to start his or her business individually, it is very important to gain some experience in such a related field apart from having an internship done. The job for such a person results to be fruitful because it brings that person to real-life scenarios that he or she will be dealing with while he or she will be pursuing the business. These jobs that provide an entry to the corporate world offer sufficient time to gather the necessary experience. To start a business single-handedly what helps the most is the experience that one gains because it helps him or her to deal with situations in which a person who is raw, new, and has no insight into the field cannot handle that efficiently.
Go for a Master's degree
In the field of business, as much as the knowledge that one gathers is less, one must always learn and try to enhance his or her field of knowledge when it comes to doing a business. Merely graduating may not add to the knowledge of the person in such a deep level for a person who wishes to pursue environmental consultancy as a business, gaining a Master's degree of science will help him or her to specialize in his or her field or a specific area that he or she chooses such as environmental consulting hazardous waste, land use planning, and many more.
Other than this, a Master's degree can be obtained in public relations or communication, a Master's in geographic information science and technology degree. It helps in addressing major global challenges and broadens the diameter of the knowledge and scope of business.
Try to set your foot in the business world
When all kinds of degrees have been obtained by it Bachelors or Masters, one has undergone internships and tried his or her hand in the work-related field, he or she must try to set his or her foot in the business world. The research work and testing should touch those areas of problems that have not been touched before and the burning issues that are becoming a global problem such as air quality, water pollution, illegal mining, and its implications. If one has sufficient work experience in this field and wants to practice independently and is well versed with his or her field of work, there is sufficient demand for such people such as environmental impact assessment, environmental remediation, and environmental risk assessment within the field of an environmental consultant.
There is a lot of scopes. One can aim to rank for a longtail keyword like environmental impact assessment consultancy which one lot many clients if he or she has his or her own website.
Environmental consultant requires a diverse array of skills and training required to deal with the day to day environmental problems, the demand for such work is way more than its supply currently, this is one field that will flourish, thus, one can enhance his or her knowledge of the field and avail first-mover advantage.