Whether you own an accommodation property or you're a hotel marketing strategist, there's one clear good news for you: 2022 will be a year of recovery for the travel industry. Compared to the two previous years, travel restrictions brought about by the pandemic will be eased. Travellers are also looking forward to their future travel plans after a year or two of lockdown, which means you'll have more potential guests. 
And since we're still celebrating the end of 2021 and the beginning of a wonderful new year, how about you refresh your strategies with 2022 marketing trends? 
In this article, we'll list down 7 hotel marketing trends and other strategies to convert lookers into bookers.
1. Close-to-nature vacations
Since they've been deprived of liberty to go outdoors, a growing number of travellers prefer properties that are close to nature. They want to reconnect with the outside world, see patches of blue and green and breathe in the fresh air. Whether you're located in the countryside or in an urban area, you can promote your hotel's natural elements, including bedrooms with scenic views, viewing roof decks, open swimming pools, and gardens. 
Aside from promoting your property per se, you can also endorse your area's natural attractions, including national parks, parks, and other destinations endowed with natural bliss. Write listicle-type blogs on places they can visit, take high-quality photos, and create video marketing materials. 
2. Go green 
Avid travellers may have listed down their travel resolutions for 2022, and travelling sustainably is usually part of them. Eco-conscious travellers are more likely to patronise hotels and travel companies that take action to conserve our resources, protect the environment, and reconnect with nature. 
Hop into the go green movement by sharing your contribution towards sustainable tourism. Devise campaigns promoting your hotel's sustainability efforts, from your water and energy conservation measures to how your property is supporting local farmers and crafters. 
3. Health tourism
Due to the pandemic, people have become more health-conscious than ever. They love accommodation properties that are not only affordable and comfortable but also beneficial for their health and safety.
Health tourism is simply defined as "any kind of travel that promotes a healthy lifestyle." There are plenty of ways to integrate wellness into your property:
Pay attention to hotel cleaning and disinfecting measures

Offer hotel spa services

Promote wellbeing or exercise programs, which include the provision of yoga mats, towels, mobility and resistance exercises, and jogging routes

Encourage restfulness and sleep quality with better mattresses, pillows, blackout curtains, and soundproofing

Provide hotel amenities and toiletries that are beneficial to health 

Have healthier food choices
Don't forget to seek the expertise of a hotel digital marketing agency when incorporating these updates into your hotel promotional materials. 
4. Reach out to Next-Gen travellers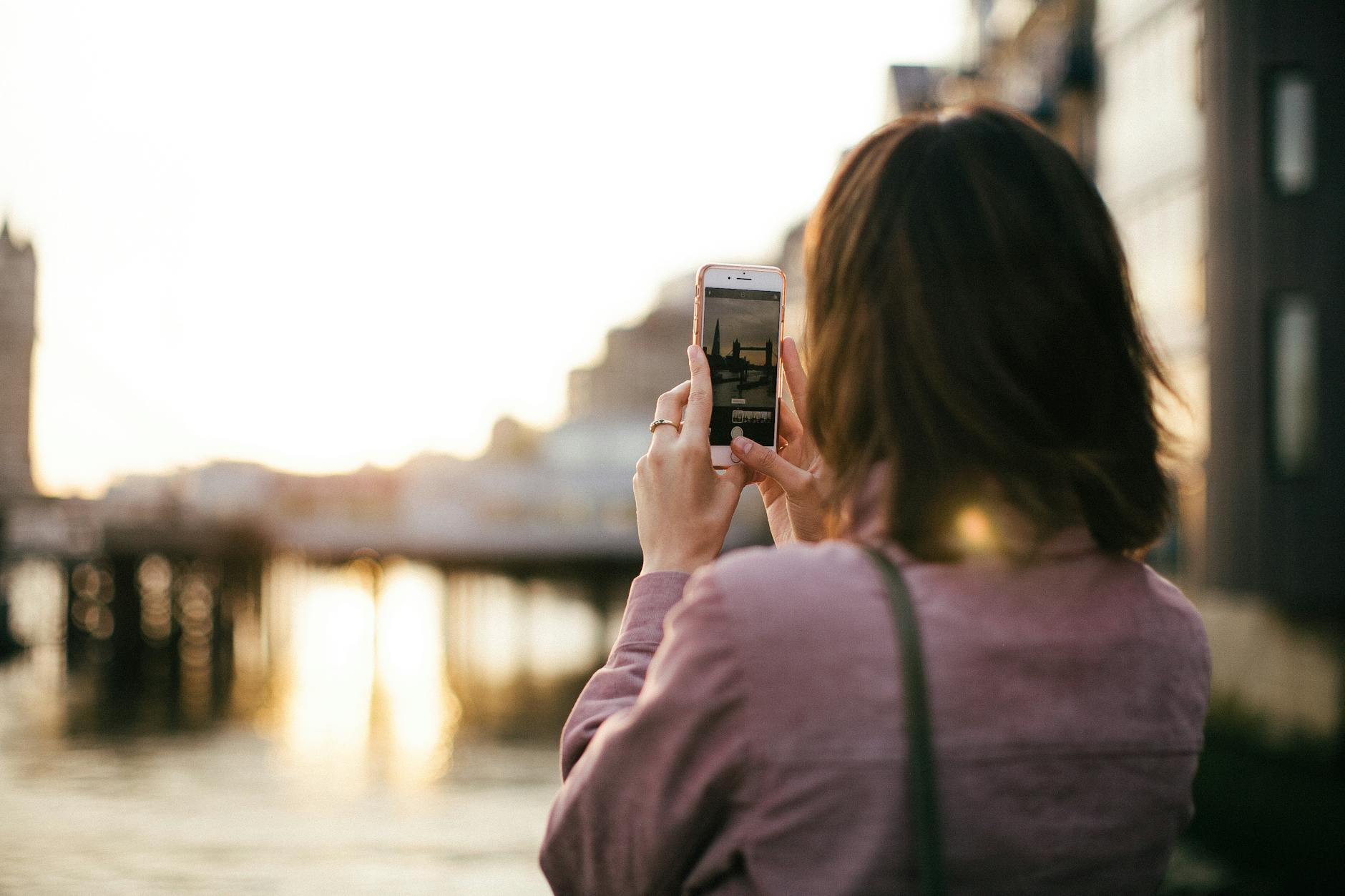 2022 is the perfect time to update your demographics and start marketing to Next-Gen travellers (Millennials and Gen Z). Not only are they so eager to travel but they also have the money and time resources to do so. 
Assess your digital marketing strategy and make sure it caters to this market. The Next-Gen demographic seeks a balance of adventure and comfort. They want to experience something unique yet authentic. They're also digital-savvy and rely on social media, influencers, review sites, and anything found online to guide their travel decisions. 
5. Guest-centered web design
The value of user interface in marketing has been around for ages and will continue for the years to come. Your hotel might have better offers, deals, and content than your competitors but they will go unnoticed if potential guests are having a hard time navigating. 
Check out these key aspects: 
Go for simplified but visually-pleasing website templates

Include more white (or negative space)

Think about load time and page speed

Include high-quality images 
As for blogs, they should be easy to read and digest (think of listicle articles with bold subheadings and bullet points)

Think of a gender-neutral design that accommodates pronoun choices

Use inclusive design and language

Make sure it's mobile-optimised
6. Live chat and chatbots
Hotel guests don't want to navigate tons of web pages to get the information they need. They want to have information instantly, and what better way to give answers than using live chatbots? Sure, you already have your FAQs page but it'll be more convenient for guests to have direct contact with your hotel at a click of a button 24/7. 
7. Market your hotel's hygiene and safety measures
Cleanliness and hygiene have become major deciding factors for travellers in this pandemic era, from the choice of travel attraction to where they'll sleep. With this, it's imperative to let your guests know that you're willing to go above and beyond for their health and safety. Doing so can have an impact on building trust and improving brand image.
If you have a couple of health and safety protocols in place, you can utilise website pages dedicated to COVID-19 preventive measures. You can also spread the word through social media. While "hygiene messaging" is important, this shouldn't be your sole focus. Don't forget to highlight the pleasures of going on a vacation and staying in a hotel. 
Author Bio: Carmina Natividad is a web content writer during the day and a foodie, musician, coffee connoisseur, and plant mom when her day shift is over. She enjoys sharing her insights about blogging, web design, SEO, and other forms of digital marketing. To know more about digital marketing, check out the blogs of SPRINT DIGITAL Agency Dublin.