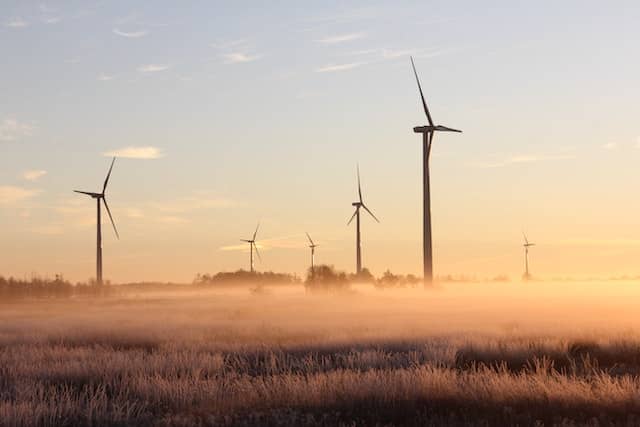 As the title suggests, there are random data generators on the internet that millions of people use for various purposes. In particular, online random address generator websites are utilized for several reasons mentioned below.
These websites have massive databases of valid, real addresses, which users online almost entirely employ for pseudo motives and to protect themselves from risks such as theft and to disclose bona fide information. In general, most of these websites provide a disclaimer endorsing that they do not support or help promote any illegal activity and that the information they provide is fake. Still, no one can be controlled or prevented from using such data for immoral, unethical gain on the internet.
Pros and Cons of These Websites
Therefore, like everything else on the internet, these websites also have pros and cons. Some such pros are—non-disclosure of factual data, providing a sense of realism to pseudonyms, and cutting down the research time for multiple individuals in their tasks to perform efficiently. On the other side, some of the disadvantages to these websites are misusing the provided data, forgery, wrongful and inappropriate activities, illegal affairs, scamming for manipulation, and establishing fake profiles and identities.
Proceeding to the utility of random address generator websites online, they are used by several organizations, a variety of individuals, or to make pen pals with strangers and overall, for personal benefit and welfare. The examples of which are – running codes with the database of addresses provided by the sites, using the addresses on unsecured websites to prevent hacking and stealing of IP addresses, giving information to scammers from the websites to protect oneself, writing character descriptions for books, plays, games, etc. Mail merging, testing responses on surveys and forms, student assignments, social media accounts, undercover tasks, and investigation of unsafe websites.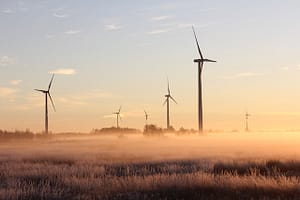 Random addresses generator websites provide data covering all states and cities in the US and the UK, such as street and area addresses, names of towns and conditions with the zip codes, and even telephone and mobile numbers along with the geographical latitude and longitude topography coordinates.
These websites generate data on a custom basis without the input of specifics or on an input basis by the user about a particular city or state and zip code. Some websites take their information from the country's Land Registry and generate multiple addresses with their postal codes according to the consumer input of numerical data and preferences. Some famous examples are—
for the Random US along with World Addresses,  specifically for Random US Addresses,
for Random Addresses in the UK,  for random addresses in the US and the UK,  for random addresses in many countries in the world,
for over 40 countries around the globe, and
for fun as it displays an address without input from users.
How Do You Use These Websites?
The process of using these websites is pretty simple.
Taking the first example, the initial step would be to open a web browser on any private computer, laptop, internet-available electronic device, or smartphone and type in any of the websites above or 'random address generator online' to access the site.
The following step would be to press on a link that seems legitimate and does not have the word "ad" written next to it, as it is safer not to use those links.
The web page will direct you to your selected link by which you can enter the input required to get desired results.
 After clicking the 'Submit' icon, the site will generate data according to your input and give the desired results and extra information such as telephone and mobile numbers, landmarks, maps, time zones, and even coordinates of the address generated.
The data information can be the names of the preferred city, state, country, and even area, followed by the zip code. You can now utilize the data accordingly, keeping in mind that the websites are not responsible for users taking their information for illegal and wrongful purposes.
Conclusion
Apart from these widely used websites, there are many other random generator websites used by millions of internet users worldwide for names, persons, profiles, integers, libraries, and a vast multitude of other things randomly present on the internet for free access. The amount of data and information present online is incomprehensible. The other indecipherable fact is the aggregate of personal and private information available to the users by cracking a few codes to hack and steal data from people in the form of the data written and presented by the user.
To conclude, Random Address Generators Online is beneficial to users. The data they generate is vastly available to millions of people for free and can be harmful in many ways as everything else exists on the internet.