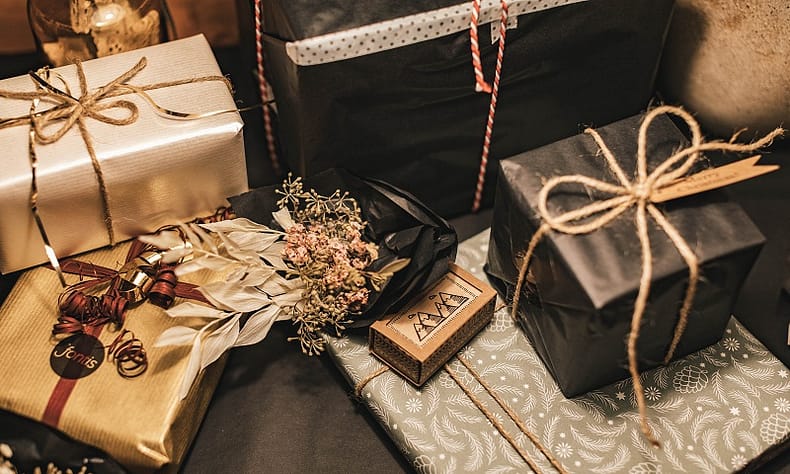 Interior design refers to the choice of colors, furniture and other home décor items available that can be used to decorate the house. There are a number of options to choose from ranging from the classic style, contemporary style, boho or the bohemian style, to a lot more. In this article we discuss the tips for a good boho interior.
What is a boho interior design?
Boho interior design or Bohemian interior designing is a more of carefree form of interior designing which can be referred to as a lack of structure and a design which is layered in patterns, texture and color. The bohemian interior designing is a free design, no rules are followed in this kind of designing as they are in case of minimalist or modern interior designing.
This style was introduced in the 19th century in Paris, France by artists, nomads and writers who believed that creativity was more important and valuable than money.
Tips for boho home renovation and home addition:
A blend of subtleness:
A boho home interior is a rule free form of designing the home with different colors, textures, patterns and layers without holding any desire back, it involves a tint of subtleness by adding eclectic shades rather than standardizing shades.
Basic and neutral shades are used as base
The boho style includes use of neutral shades as the base on the wall so that other bright colors shine on the base, basically the boho style is playing with colors and textures, therefore, in order to make the colors shine light shades are used as base.
Inviting and warm feeling
No matter whatever colors or patterns are used to decorate the house, it must offer a feeling of comfort and warmth to the house. The house must feel comfy, inviting and relaxing to the ones who live in it.
Use variety of textures
The boho style involves including a number of textures and shapes to the design such as using various layers of rugs made of fiber or buying baskets to stuff things into or maybe buying macrame wall hangings or planters and pots can be included and combining all of them together until all of them look good together in a combination.
Include low level seating
The boho style includes more of an informal space for relaxing and chilling, so low level seating seems fit for such a setting. Floor pillows, leather poufs, bean bag chairs pull off the look really well and make people to sit down and rest for a while.
Use minimum black
Black color is more of a formal color, it does not provide the feel of relaxation unlike the other light colors, in order to get that stern boho look from the interiors, this tip must be kept in mind that black should only be used to highlight the décor but its use should be really very minimum.
Add plants
A boho look is the one that makes the interior shine out with cheerfulness and energy, plants are a good source of liveliness, they are life in itself, therefore, plants is a necessity in order to give a boho look to the design. Instead of just using pots on the corners of the house, plants can also be hanged on the lobby of the house.
Mixing light
Chandeliers, candles, string lights, etc., can be used to beautify the look of the house. There is no hard and fast rule of choosing lights but natural look fibred lights look best in a boho style.
Layer rugs and patterns
Layering rugs give another funky yet warm look to the design of the house, layering vintage rug over a natural jute rug makes it stand out, or may be different rugs can be paired with each other that belong to the same color family.
Apart from this, a lot many patterns can be used in designing the house, but there must always be space for resting the eyes otherwise there will be an overload of unsymmetrical patterns. There must also be a blend of warm and cold colors to balance out the look of the design. The color combination must be kept in mind while combining any two items, such as a colorful tapestry should be paired with a neutral looking sofa so as to avoid the over burst of colors, incorporating the same approach for other items on the sofa such as the throw pillows.
Vintage and handmade items can be added to make the décor shine even more, as and what suits your pocket. At the end of the day it is more about doing what you like with the design of the house, it is about style, it is about creativity, that is why it is Bohemian style, the carefree style.